Get Your Referrals in Before It's Too Late!
Our small family business has grown because of clients like you who place your trust in us and our team. We are honored to have the privilege of serving you and your family and welcome the opportunity to assist your like-minded friends, family, and co-workers during their retirement planning in Wausau, WI.
How the Summer Referral Promotion Works
Refer people you know for a complimentary consultation to discuss their retirement planning needs.

Submit an online referral by August 31, 2022 and earn a $100 Visa Gift Card for each qualified referral.

Submit more than one online referral during the promotional period and receive a special summer gift.
If we've provided you with great service, please let other people know. All you need to do is supply your referral's contact information by completing the online Referral Form below. Let us know who to reach out to and we'll do the rest!
Referral Program Rules
This program is open to all current clients of Buska Retirement Solutions, Inc. and Buska Wealth Management, LLC.
Referrals must not be current clients of Buska Retirement Solutions, Inc. or Buska Wealth Management, LLC.
Referrals must be at or near retirement age.
Referrals must have at least $50,000 of investable assets.
Referrals must attend a first and second consultation for referrer to receive a gift card.
Clients may be compensated for a maximum of 10 referrals per year.
This program may be modified and/or discontinued at any time.
Summer Client Referral Promotion ends August 31, 2022.

Submit a Summer Referral
Please fill out the form below, including all required fields to submit your referral.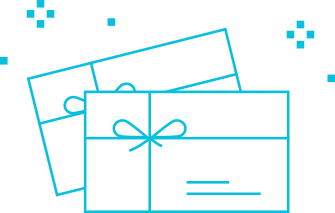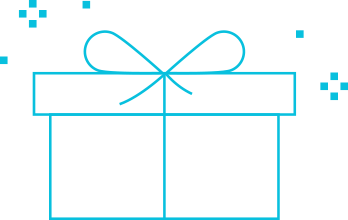 ---
Monday
8:00am - 5:00pm

---
Tuesday
8:00am - 5:00pm
---
Wednesday
8:00am - 5:00pm
---
Thursday
8:00am - 5:00pm
---
Friday
9:00am - 12:00pm
Buska Retirement Solutions