Roots dating back to 1939
Our Family-Built Firm
Growing up in the business, Sue Buska always admired her grandfather and father's hard work. She liked that they were helping people by teaching them about different financial products and that they always made a difference in their clients' lives. At a young age, Sue knew that she wanted to follow in her dad's footsteps. After working at her grandfather/father's insurance agency, she decided she wanted to branch out on her own and start a business that focused on retirement planning in Wausau, WI. In 1992, she did just that.
Our Core Values
Our core values of fiduciary, education, stewardship, transparency, guidance, focus, integrity, trust, and ethics drive the business.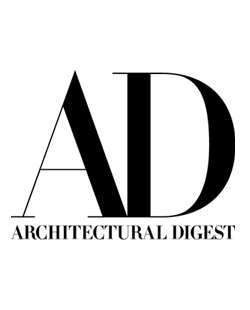 A lot of people stick with the same financial advisor from the time they're young and in the asset accumulation phase to when they retire. But that may not be the best approach.
Read More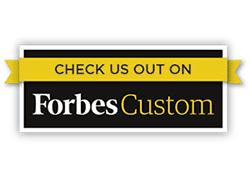 As third-and fourth-generation leaders of the family business, Sue Buska and her son Cole Bruner have deep roots in central Wisconsin, and an understanding of their community and clients to match.
Read More
We are comprised of three companies, providing retirement and legacy planning to families nearing or already enjoying retirement. Having three separate companies allows us to address many of our clients' concerns and provide a complete retirement package at one convenient location. We look forward to the opportunity of meeting with you to discuss your situation and help you craft a quality retirement plan.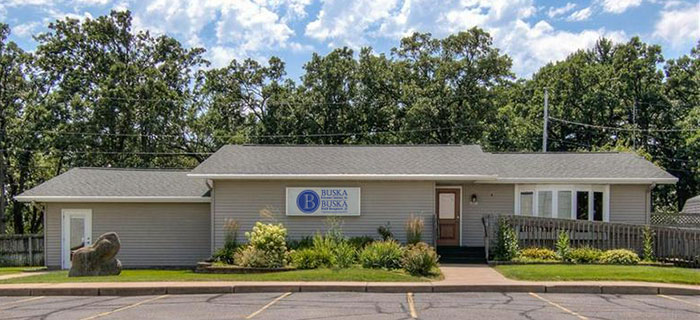 Two Locations
We are conveniently located in Wausau and Eau Claire. Our friendly and knowledgeable staff members at both locations are ready to assist you and are committed to making sure when you visit you have an outstanding experience.