Medicare is confusing - we help simplify it
Medicare & Health Insurance Planning in Wausau, WI
While there is no shortage of things to prepare for in retirement, it's critical to also address your health needs and concerns by crafting a comprehensive health care strategy. There are various ways to accomplish this, with Medicare being the most important for many Americans.
Learn more by speaking with one of our licensed agents in Wausau, WI.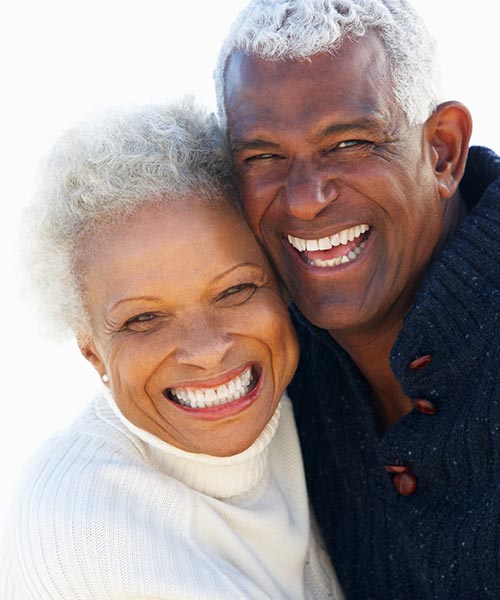 Buska Retirement Solutions, Inc.
Meet The Team
We believe Medicare is an integral part of retirement planning
What is Medicare?
Medicare generally provides health insurance for most people age 65 and older, and others who have received Social Security disability benefits for at least 24 months, have end-stage renal disease or have amyotrophic lateral sclerosis (also known as Lou Gehrig's disease). Medicare is similar to Social Security since it is a federal program that you have paid into throughout your career. Just like Social Security, you want to maximize this benefit in retirement.
The four parts of Medicare:
Part A: Hospital insurance – covers the costs of health care at medical facilities. Offers coverage for medically necessary inpatient care at hospitals, skilled nursing facilities, hospices and some home health services.
Part C: Medicare Advantage (MA) plans – policies you can purchase from certain private insurance carriers that provide the same (or more) coverage as Parts A and B.
Part B: Medical insurance – covers the costs of health care outside medical facilities. Offers coverage for doctors' services, hospital outpatient care, mental health and some preventative health care services.
Part D: Prescription drug coverage offered through private Medicare-approved insurance companies.
Find a plan that's right for you
We've Got You Covered
Understanding Premiums
Many people with Part A do not pay a premium because they have already paid enough into the system. As with Social Security, a certain portion from each one of your paychecks is deducted to pay for Medicare. When you've had Medicare tax withheld from you or your spouse's pay for at least 40 calendar quarters, then you may be be eligible for free Part A coverage.
The monthly premium associated with Part B is set according to income level, although most people will pay a standard monthly premium amount and a small yearly deductible. Individuals who have an annual income greater than $88,000 and couples who have a joint annual income greater than $176,000 will have an extra charge added to their premium due to their high income level. Parts C and D are provided via private insurance companies so the monthly premiums of these policies depend on the extent of their coverage and can vary between companies.
Medicare Enrollment
Enrollment in Parts A and B is automatic for anyone who is 65 years old and already receiving Social Security, diagnosed with ALS or under age 65 and receiving disability benefits. For individuals eligible for Medicare but who do not qualify for automatic enrollment, they can sign up to receive Parts A and B during an enrollment period.
If you don't plan on filing for Social Security when you turn 65, it's important to enroll for Parts A and B during the three months prior to your 65th birthday. Failing to do so could delay your coverage and may result in late penalty fees.
Parts C and D, on the other hand, are offered through private insurance companies, which means if you decide you want this coverage type, you must purchase one of these policies during an enrollment period. Keep in mind that if you don't sign up for Part D when you're first eligible, your premiums may be subject to penalty.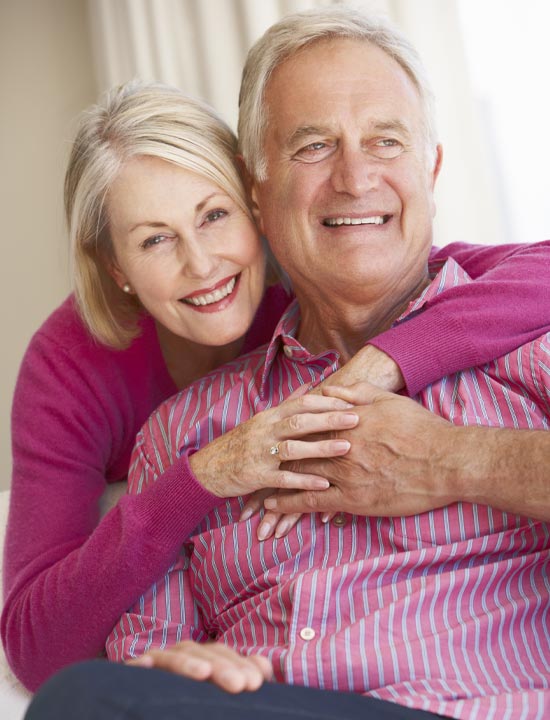 Bridging the Health Care Coverage Gap
Health Insurance Planning
Retiring before you are Medicare eligible? There are a few healthcare options to consider. You may be able to continue your coverage through your employer under COBRA but it is sometimes costly and has time limits. Your spouse may have a plan that could be cost effective depending on the employer contribution. Another option would be the Health Exchange known as the Affordable Care Act (ACA).
The ACA was designed to reduce the cost of health insurance coverage for people who qualify. The law includes premium tax credits and cost-sharing reductions to help lower expenses for lower-income individuals and families.
Premium tax credits lower your health insurance bill each month. Cost-sharing reductions, meanwhile, reduce your out-of-pocket costs for deductibles, copays, and coinsurance, as well as lowering your out-of-pocket maximums: the total amount you pay in a year for covered health expenses.
As part of the American Rescue Plan of 2021, subsidies for coverage purchased through healthcare.gov have been increased, and eligibility for subsidies has been extended to higher income levels. This means everyone now qualifies for help getting health insurance regardless of income.
Whether you are moving into retirement or just looking for a health plan, health insurance has become a major consideration. It is important to cost out all available options to find the plan that will meet your needs.
We are not affiliated or endorsed by the Social Security Administration, federal Medicare program, or any other government agency. We do not offer every plan available in your area. Currently, we represent 6 organizations which offer 342 products in your area. Please contact Medicare.gov, 1-800-MEDICARE, or your local State Health Insurance Program (SHIP) to get information on all of your options. Calling the number above will direct you to a licensed agent.