A trusted resource for you & your employees
Retirement Plans for Businesses in Wausau, WI
Saving for retirement is more important now than it's ever been. The enhancements in health and technology are changing the way people are preparing and planning for retirement in Wausau, WI. These changes are putting more focus on the quality of benefits employers are offering to attract and retain top talent in the workforce. We provide the knowledge, work ethic, and guidance to create and maintain a specialized retirement plan for you and your employees.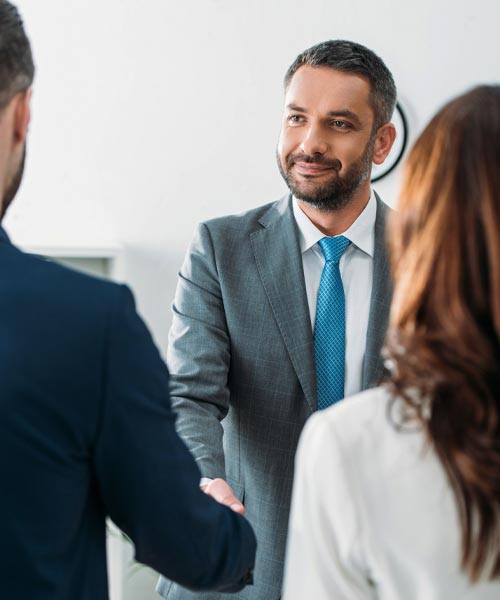 Buska Wealth Management, LLC
Meet The Team
Retirement Plan Consultant
Investment Advisor Representative
Licensed Insurance Agent
We help make it easier for you to offer retirement plans
Streamline Your Group Retirement Plan
A responsibly managed retirement plan should have a sound plan design, appropriate value to cost ratio, a variety of investment options, and education opportunities for participants to correctly understand where their hard-earned money is going. As a local, family-owned firm, we have the ability to work with any and all retirement professionals; allowing us to build a plan that suites your specific needs.
Savings Incentive Match Plan for Employees (SIMPLE IRA)
Simplified Employee Pension Plan (SEP)
403(b) Tax Sheltered Annuity for tax-exempt organizations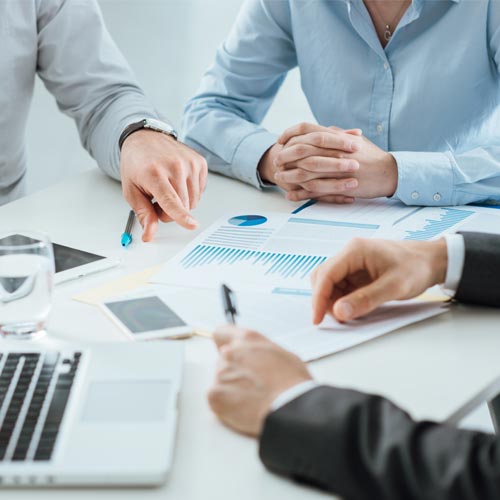 What does a Retirement Plan Consultant do?
Key Services We Provide
Navigating retirement plans and the enrollment process can quickly overwhelm even the most successful business owners - we are here to take that work off your shoulders. Our goal is to handle the details so you can put more focus on the task of growing your business.
Consult and advise plan sponsors on retirement plan design and plan amendments.
Help select qualified retirement plan professionals including recordkeepers, third-party administrators, and custodians.
Research and recommend low-cost fund options and support various investment goals.
Assume fiduciary liability as a 3(21)-fiduciary advisor.
Oversee and present quarterly investment committee meetings.
Give advice and answer questions about compliance, investments, and other financial-related topics.
Guide employees when selecting their investments and provide them with 1:1 financial advice.
Coordinate communications between retirement plan professionals to ensure everyone is up to date on their responsibilities.
Continued service through an open line of communication keeping plan sponsors and participants informed about updates in the retirement plan industry.
Deliver much-needed peace of mind to owners, executives, and employees alike.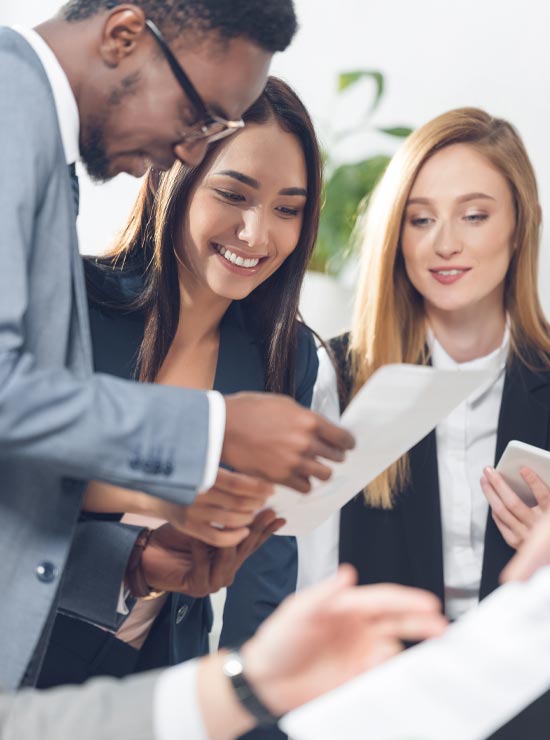 How a Retirement Plan Can Help Your Business
Advantages of Group Retirement Plans
Choose a retirement plan that's right for your business. Whether you employ others or work alone, we can guide you to a plan that will help you build wealth for the future while you focus on your business today.
Employer contributions to a qualified plan are tax-deductible.
Plan earnings accumulate tax-deferred.
Distributions may be eligible for favorable tax treatment.
To maximize profitability by attracting and retaining good employees.
Benefit programs create a stronger bond with employees, encouraging them to contribute to their company's profitability.
Employers are eligible for tax credits for a new plan and/or for auto-enrollment.
Employers that involve an Advisor with their company retirement plan realize that the retirement plan and understanding it is too important for the plan participants to do on their own.