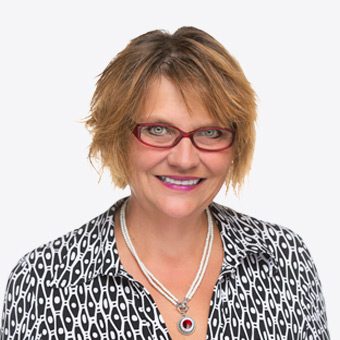 Sandee Schafer
Director of Client Development
Licensed Insurance Professional
Sandee joined Buska Retirement Solutions in June of 2013.
As the Director of Client Development, Sandee is the first point of contact for prospective clients that meet with the firm. She follows up with all leads and referrals and also guides people through the appointment process.
Sandee Schafer
Director of Client Development
Licensed Insurance Professional
Sandee's 40-year career before joining Buska was primarily retail management based in Rice Lake, WI. Sandee has enjoyed working with customers in both direct, phone, and retail sales. She is a certified Shrock & Medallion Cabinetry Kitchen Designer as well. Sandee holds her life insurance license as well as her health insurance license.
Up until 2013, Sandee was actively pursuing her bachelor's degree in Health Care Management through Concordia University.
Sandee was born and raised right in Central Wisconsin, now calling Edgar her home. She has been married to her husband John for 35 years. Together they have 2 married children, Nikandra (Matthew) Glause and Matthew (Tabitha) Schafer. In addition to Nikandra and Matthew, Maryn completed the Schafer family in 2007. Maryn is an 8th grader at Edgar Middle School. Sandee is also a proud grandma to Maddyson Schafer, also an Edgar student. In her free time, Sandee enjoys bargain shopping as well as thinking up home improvement projects for John. Eventually, she would like to become a snowbird and winter someplace South.