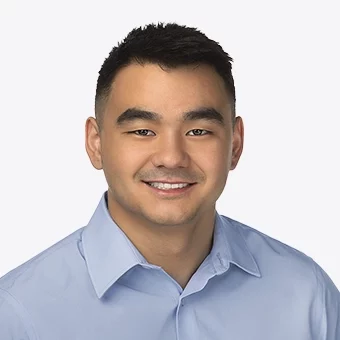 Jordan Thao
Client Service Associate
Licensed Insurance Professional
Jordan joined Buska Retirement Solutions in January of 2023.
As a Client Service Associate, Jordan assists the Client Service team with maintaining internal records.
Jordan Thao
Client Service Associate
Licensed Insurance Professional
Before joining Buska, Jordan held various roles in sales, construction, and customer service.
Jordan is a DC Everest alumnus and has attended the University of Wisconsin - Stevens Point.
Jordan was born and raised in Wausau. He moved to Houston for a year to explore a little bit more of the world and look for employment opportunities. He had the chance to work in sales, talking to people from all over the world and connecting with people from all types of backgrounds. Jordan came back to reconnect with his family and found an interest in getting into the world of finance. He is adventurous and not afraid to try new things. His pastimes include soccer, basketball, chess, and his dog.