A holistic approach to retirement planning
Insurance Solutions in Wausau, WI
Insurance often protects many of the most valuable assets you have: your homes, cars, your health, and your loved ones. However, many American's are unaware of the impact proper insurance planning can have on your retirement. There are several products and strategies that can be utilized to ensure one of your largest assets, your retirement plan.
One area we focus on with our clients is keeping their nest egg as safe as possible, while still participating in market growth. Many retirees underestimate the impact that a big market loss can have on the future of their income. Learn more by speaking with one of our advisors or attending an education event about retirement planning in Wausau, WI.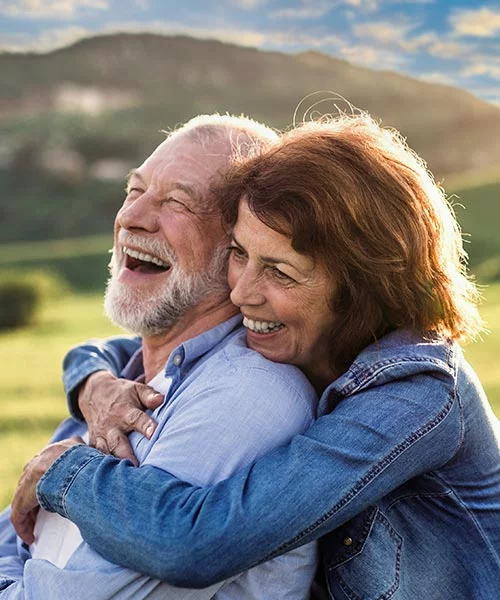 Buska Retirement Solutions, Inc.
Meet The Team
fixed index annuities and life insurance
Earn Money with Your Money
With the right plan, you can earn money with your money through the use of fixed index annuities and life insurance. You can create steady dependable monthly income now, in the future, or whenever you need it most.
We offer the following services:
Comprehensive Retirement Income Planning
Guaranteed Lifetime Income Options
401(k) and IRA Rollovers
Asset Protection and Distribution
Income Planning
Final Expense Planning
Long-Term Care Solutions
Wealth Transfer Strategies
Survivorship Planning
Social Security Optimization
Life Insurance
Health Insurance
Medicare Supplements
As an independent insurance firm, we are able to utilize dozens of insurance carriers to find the best rates and product solutions to fit your specific needs. We also offer complimentary reviews on your existing annuity and life insurance contracts.
Annuities are designed to be long-term investments and frequently involve substantial charges such as administrative fees, annual contract fees, mortality & risk expense charges and surrender charges. Early withdrawals may impact annuity cash values and death benefits. Taxes are payable upon withdrawal of funds. An additional 10% IRS penalty may apply to withdrawals prior to age 59½. Annuities are not guaranteed by FDIC or any other governmental agency and are not deposits or other obligations of, or guaranteed or endorsed by any bank or savings association. With fixed annuities, both the money you invest and the interest paid out are guaranteed by the claims-paying ability of the insurer.
Guaranteed Lifetime Income Options: Guarantees are based on the claims paying ability of the issuing insurance company.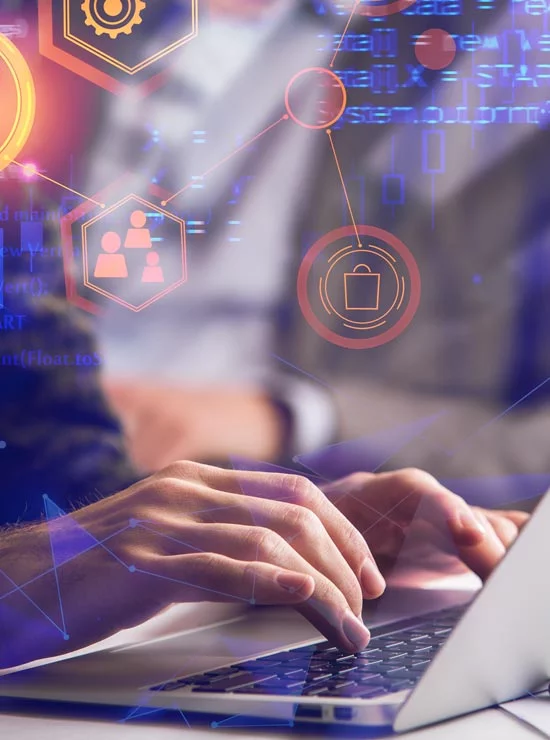 We've Got You Covered
Identity Theft Protection Plans
Get 40% off the plan price when you sign up using our discount code!
Our discount will automatically be applied when using the link below.
Unfortunately, identity theft is on the rise, and recovering from it can be costly and time-consuming. Keeping your personal information safe and regularly monitoring accounts connected to you is now more crucial than ever – but you don't have to do it on your own.
We have partnered with Securus ID to provide identity theft protection solutions for individuals and families, employer groups, and enterprises.
Securus has the only identity theft plans available that include:
All Forms of ID Theft – including financial, medical, benefits, insurance, phone, utilities, government documents.
Family Fraud & Acts of Terrorism
Identity Specialists (CITRMS Certified) work on members behalf until the victim's identity is at a pre-event status.
24/7 Victim Access to an online case management system provides the victim with an up to the minute status of their recovery.
Unknown Identity Theft Events that occurred prior to the start of new membership plan.