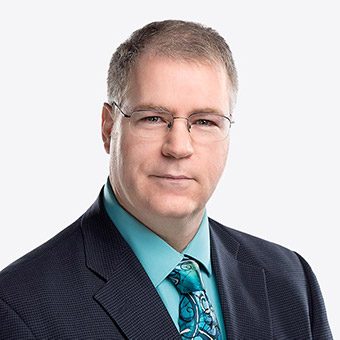 Carl Van Setters, EA
Director of Accounting
Enrolled Agent
Carl joined Buska Retirement Solutions in June of 2016.
As the Director of Accounting, Carl is responsible for all payroll duties, developing annual budgets, maintaining all accounting records, reconciling and monitoring multiple bank accounts, managing accounts receivable and payable, and developing and maintaining financial reports. As an Enrolled Agent for Legacy Tax Solutions, Carl prepares and processes business and individual income tax returns.
Carl Van Setters, EA
Director of Accounting
Enrolled Agent
Carl was born in Grand Rapids, Michigan, and raised from coast to coast as one of 5 children to a military family. He later joined the military himself where he served over 20 years in the US Air Force. That is where he met and married a Wisconsin gal and the two were blessed with 5 boys.
Carl settled in the Wausau area immediately following his retirement from the military. He earned a bachelor's degree in Accounting from Upper Iowa University in 2011 and has worked in the accounting field ever since. In his spare time, he enjoys spending time with his family, hiking, and sports.